Glocal Quality Solutions offers you everything you need to connect your company with the world in the best possible way.
The web is your brand image to the world which generates trust, contacts and new clients. At Glocal Quality Solutions, we help you carry out the implementation that will make your website accessible.
A good QA and LQA service on your website is vital for meeting expectations and generating trust in customers. It saves costs and fixes bugs before they become problems.
Our QA and LQA service guarantees the correct functionality of your website and improves the user experience. Your company's commitment to quality strengthens your brand and retains your users. At Glocal Quality Solutions, we help you make your brand synonymous with quality.
Thanks to the integration of Search Engine Optimization (SEO) as part of the QA service, you will get the most out of your website while improving your position in search engines.
Make browsing your website a positive experience for anyone who is interested in your products or services and retain your customers.
You'll rest easier knowing that your customers can finalize their online purchases and reservations.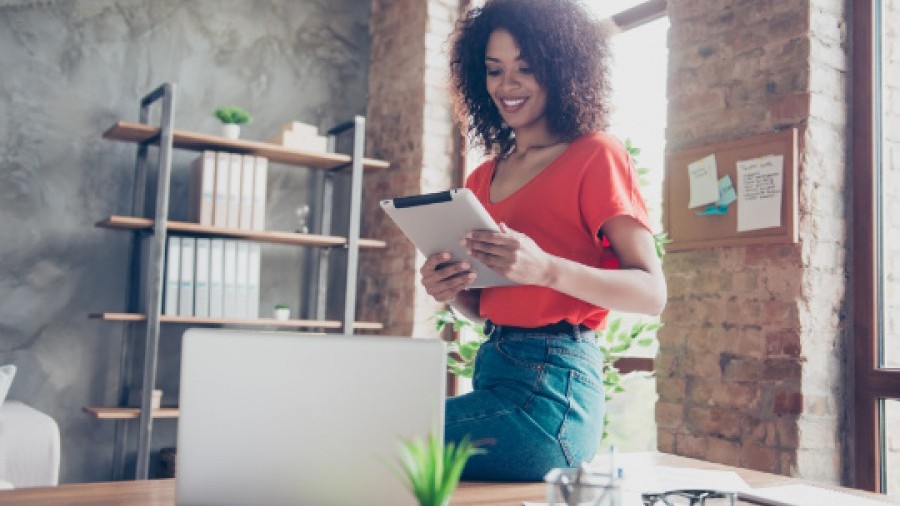 Web functionality
User experience (UX web)
Web implementation and development
Implementation support
Web localization services
Search Engine Optimization (SEO)
Localization Quality Assurance (LQA)
Review of linguistic content for optimization.
Verification that the content doesn't have spelling mistakes, typographical errors, display problems, execution problems, etc. Show a professional image to build client confidence.
At Glocal Quality Solutions, we accompany you on every step of the way, by designing, developing and testing the website that will strengthen your brand image.
For web pages that receive updates and new content frequently, Glocal Quality Solutions offers the option to subscribe to our 'Always ready' service.
If you subscribe to this service, we will assure on a monthly basis that all the new content on your website is functional.