Don't close your business to the world, communicate with the maximum speed and quality.
At Glocal Quality Solutions, we eliminate linguistic and cultural barriers between our clients and their interlocutors, thus achieving fast and fluid communication.
We help you communicate globally so you don't miss any opportunity for your business grow and expand.
Thanks to the increasing globalization and technological advances, relations between countries have increased exponentially due to the endless advantages they offer:
Accessing new markets and new investment and growth opportunities.

Getting in contact with professionals with the required skills and competencies.



We don't all speak the same language, which is why the presence of highly qualified translation and interpreting professionals who know the culture of the interlocutor is essential. At Glocal Quality Solutions, we are aware of how important quality translation and interpretation are, since any error, no matter how small, can distort the message we wish to convey and make us miss the opportunity we are looking for.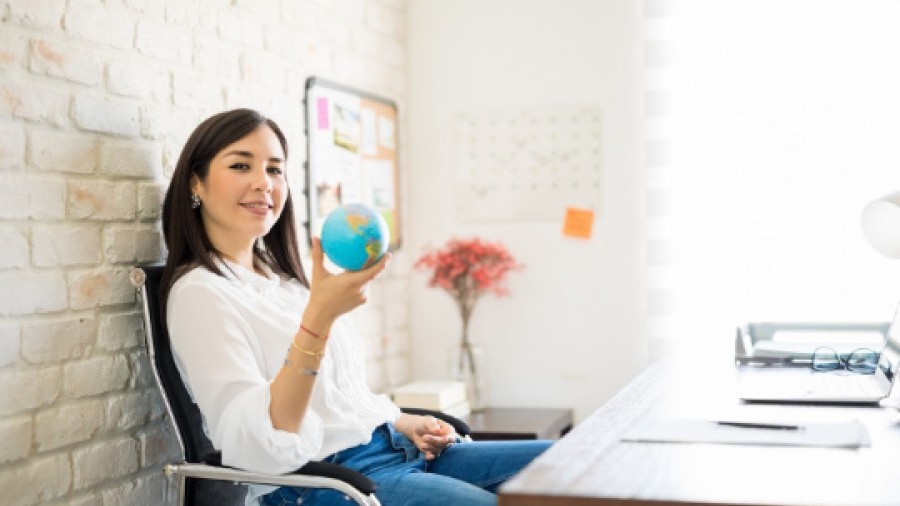 Website and app translation
Have our professionals translate your website, optimized for SEO and adapted to the culture of the recipient. Entrust the translation of your apps to our professionals.

Translation of communication and messages on specialized websites and online forums
Listen and respond to your customers' feedback quickly and in their own language. Show that their comments are important, that your customers matter to you, without your answer looking as if it was written by a robot.

Localization Quality Assurance (LQA)
Review of linguistic content for optimization.
Verification that the content doesn't have spelling mistakes, typographical errors, display problems, execution problems, etc. Show a professional image to build client confidence.

At Glocal Quality Solutions, we accompany you on every step of the way, by designing, developing and testing the website that will strengthen your brand image.

Translation of Business-to-Business (B2B) and Business-to-Consumer (B2C) communications and emails.
Don't miss the opportunity to respond to your emails in time with our express translation service. Avoid the risk and cost of not responding to a message on time or not responding effectively. Glocal Quality Solutions guarantees the maximum confidentiality, speed and quality, to respond in time to those emails and messages that can't wait.

Translation and interpretation in calls and video calls
Get the most out of your meetings. Glocal Quality Solutions puts the best professionals at your disposal to guarantee the highest quality in translation and interpretation.

If your website is already translated, we can review its content for optimization. We verify that the content doesn't have spelling mistakes, typographical errors, display problems, etc. Show a professional image to build client confidence.

Pay for your translations at the end of the month by selecting the rate that best suits your needs, and receive great discounts. Subscribe and pay only for the word count you need each month.